Still the Best Way to Learn
"There is more treasure in books than in all the pirate's loot on Treasure Island"

-Walt Disney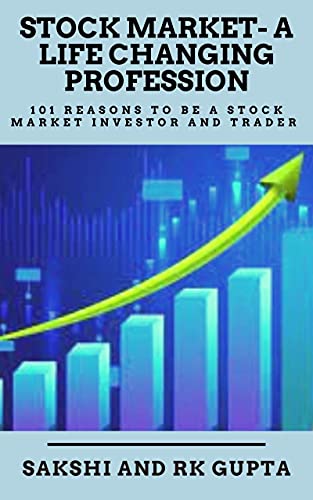 STOCK MARKET- A LIFE CHANGING PROFESSION- Sakshi & RK Gupta
Majority of the people think that Stock Market is risky and a gamble, and it has all bad consequences of losing time, money and even reputation. But it is just a myth/mind belief.
The idea behind this book is to make people aware of the multiple advantages of being into Stock Market Trading and Investing.
It is for people who are seeking a 'money-making vehicle' and want to achieve independent living.
The authors Sakshi Gupta and RK Gupta, share their beliefs based on their experience about the stock market to help others, demystifying the people's beliefs/disbeliefs.
This book is a product of several years of thinking and experience about stock market trading and investing. If this book would be able to change the reader's way of thinking about Stock Market by even one life-changing idea, then it would be worth the effort.
This book will help you to take a pause from your hassled life and think about a passive income source, alternative career, good relationship, and healthy lifestyle.
This book will help you to strengthen your positive beliefs towards trading and investing and motivate you to take a step ahead towards your financial freedom.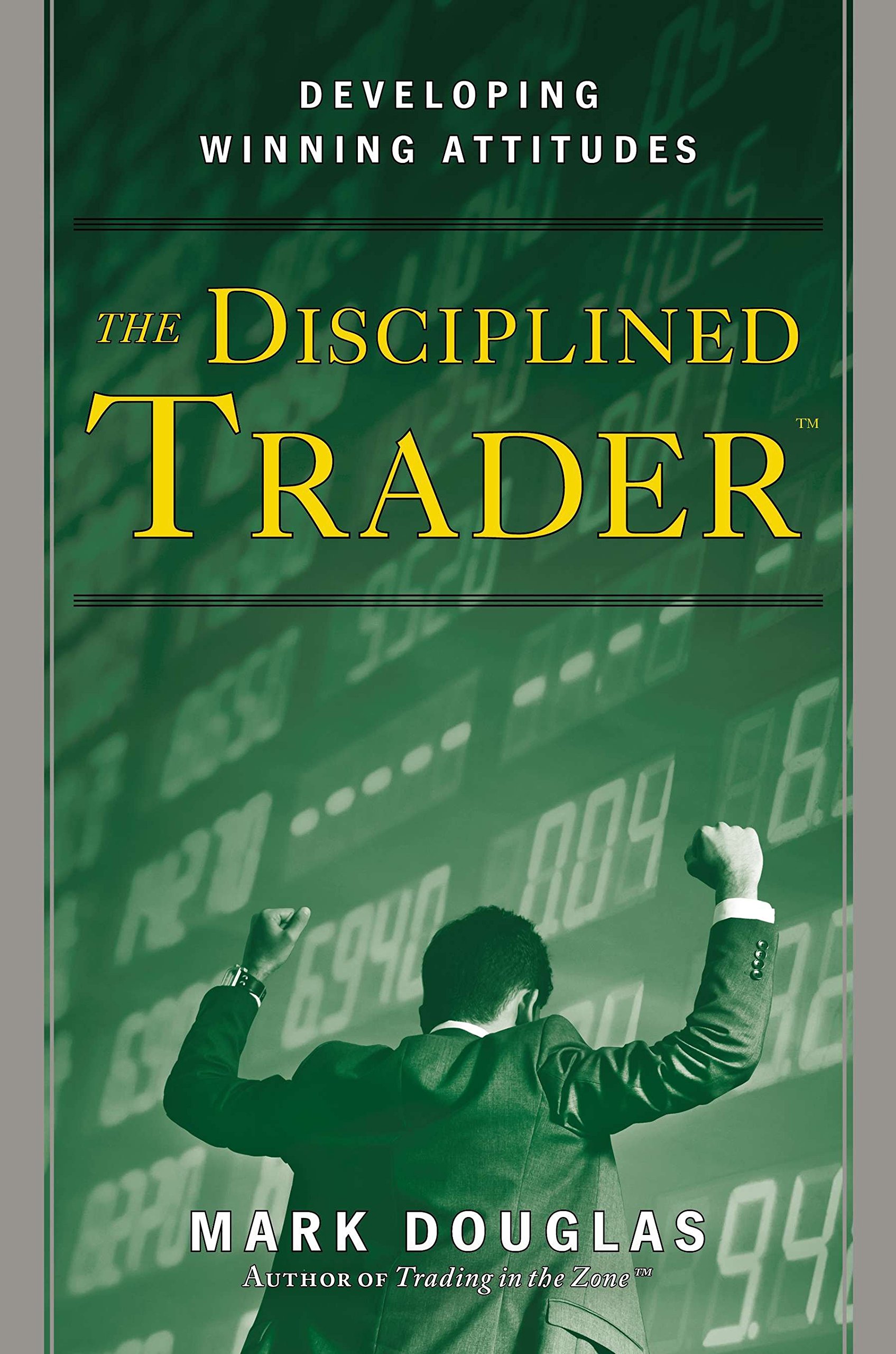 THE DISCIPLINED TRADER- Mark Douglas
This book helps traders to learn key behaviors dealing with market condition and opportunity. As a futures trader and a teacher in the respects of trade motivation, the author finds out problem solutions by summarizing his own failure trade experience in the past, In the book, the author discusses how he find that traders in market can freely create their own results without various kinds of restriction in modern social life.
This book offers systematical methods with steps to help traders learn psychological skills of accumulating wealth, not fear loss anymore, and master the mentality of market winners.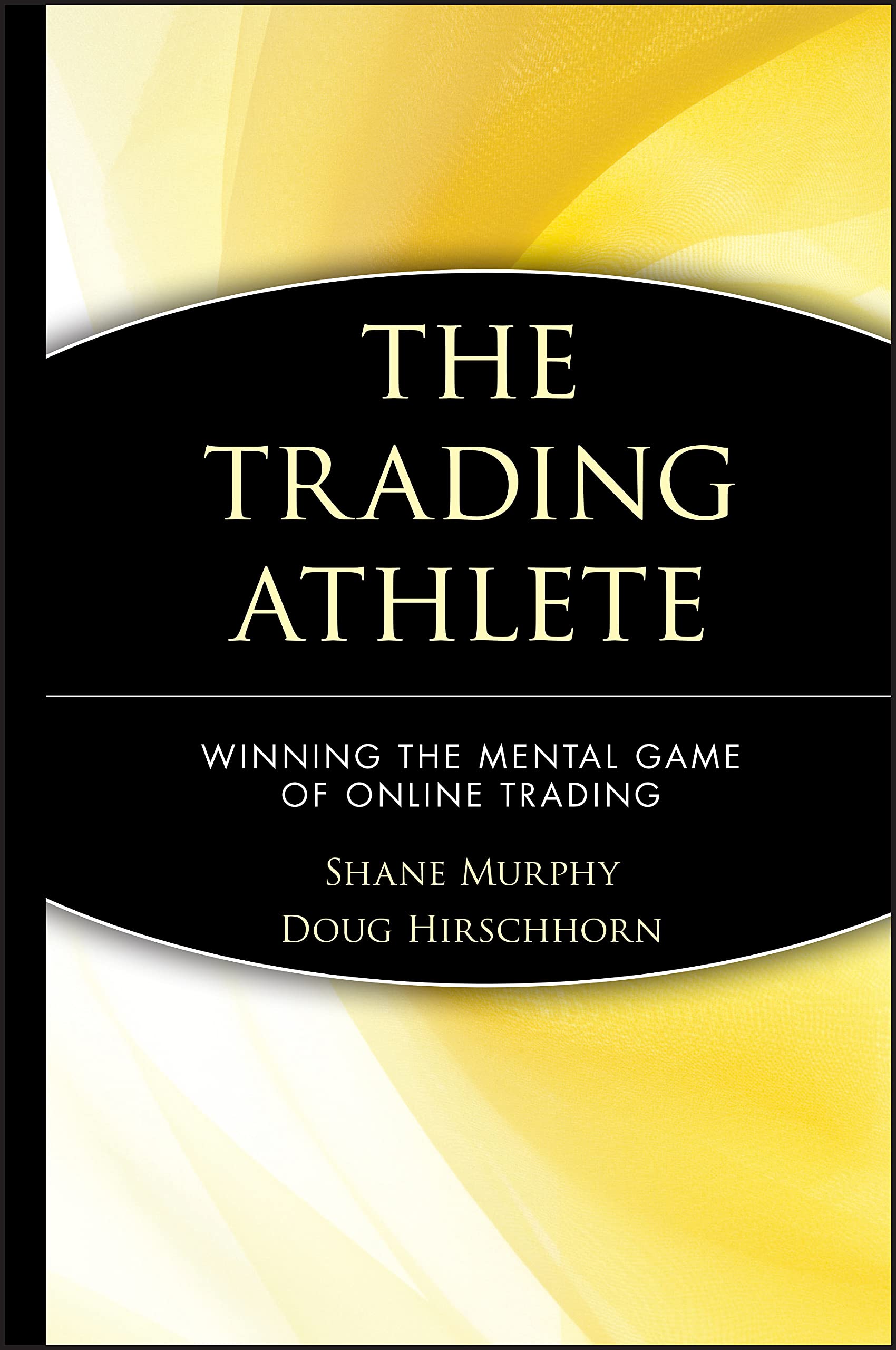 THE TRADING ATHELETE- Shane Murphy
"The best traders in the world know that being mentally prepared is absolutely essential to compete in today's markets. Without a firm understanding of the psychology of trading, even the best stock picker will fail. The Trading Athlete gives specific instruction on how new and seasoned traders can keep themselves at the top of their mental game."-Tim Bourquin, Cofounder, TraderInterivews.com and The Online Trading Expo
"This book is a great training camp for online traders. Doug and Shane will provide the knowledge and motivation to help you become a successful trader."-Jonathan Markowitz, Partner, SMW Trading Co., Inc.
Traders, just like athletes, face tremendous pressure, stress, and expectations that would crush the ordinary, unprepared individual. The Trading Athlete utilizes sport psychology strategies to provide you with the knowledge, confidence, and discipline needed to succeed and profit in the sink-or-swim world of online trading.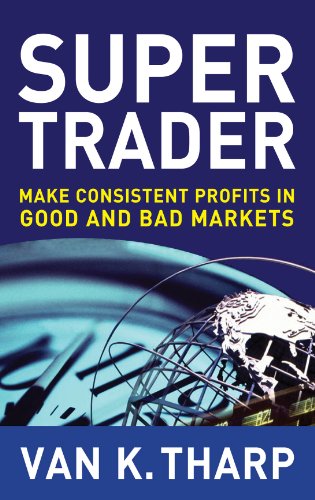 SUPER TRADER- Dr. Van K. Tharp
Think like a trader. Act like a trader. Become a Super Trader.
"Let your profits run!" It's the golden rule by which all Super Traders live. With the help of investing guru Dr. Van K. Tharp, you can join the ranks of full-timetraders who consistently master the market.
Super Trader provides a time-tested strategy for creating the conditions that allow you to reach levels of trading success you never thought possible. Providingexpert insight into both trading practices and psychology, Tharp teaches you how to steadily cut losses short and meet your investment goals through the use of position sizing strategies–the keys to steady profitability. Tharp offers concepts and tactics designed to help you:
CREATE AND MEET YOUR SPECIFIC
UNDERSTAND THE BIG PICTURE
CONQUER COUNTERPRODUCTIVE THINKING
MASTER THE ART OF POSITION SIZING STRATEGIES
With Tharp's proven methods, you can live the dream of enjoying above-average profits under various market conditions–up, down, and sideways. Tharp's wisdom, perspective, and tactical expertise are legendary in the world of trading. Follow the master down the path to trading excellence with Super Trader.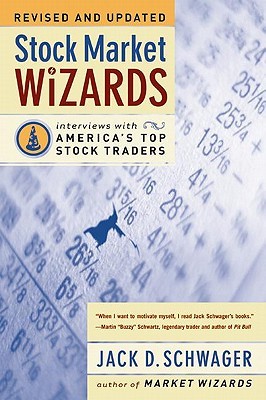 JAPANESE CANDLESTICKS- Steve Nison
A form of technical analysis, Japanese candlestick charts are a versatile tool that can be fused with any other technical tool, and will help improve any technician's market analysis. They can be used for speculation and hedging, for futures, equities or anywhere technical analysis is applied. Seasoned technicians will discover how joining Japanese candlesticks with other technical tools can create a powerful synergy of techniques; amateurs will find out how effective candlestick charts are as a stand-alone charting method.
In easy-to-understand language, this title delivers to the reader the author's years of study, research and practical experience in this increasingly popular and dynamic approach to market analysis. The comprehensive coverage includes everything from the basics, with hundreds of examples showing how candlestick charting techniques can be used in almost any market.
MARKET WIZARDS- Jack D Schwager
The third in the bestselling Market Wizards series, this time focusing on the barometer of the economy – the stock market.
It has been nearly a decade since the publication of the highly successful The New Market Wizards. The interim has witnessed the most dynamic bull market in US stock history, a collapse in commodity prices, dramatic failures in some of the world′s leading hedge funds, the burst of the Internet bubble, a fall into recession and subsequent rumblings of recovery. Who have been the market wizards during this tumultuous financial period? How did some traders manage to significantly outperform a stockmarket that during its heyday moved virtually straight up?
This book will feature interviews with a variety of traders who achieved phenomenal financial success during the glory days of the Internet boom. In contrast with the first two Market Wizard books, which included traders from a broad financial spectrum – stocks, bonds, currencies and futures – this volume will focus on traders in the stock market.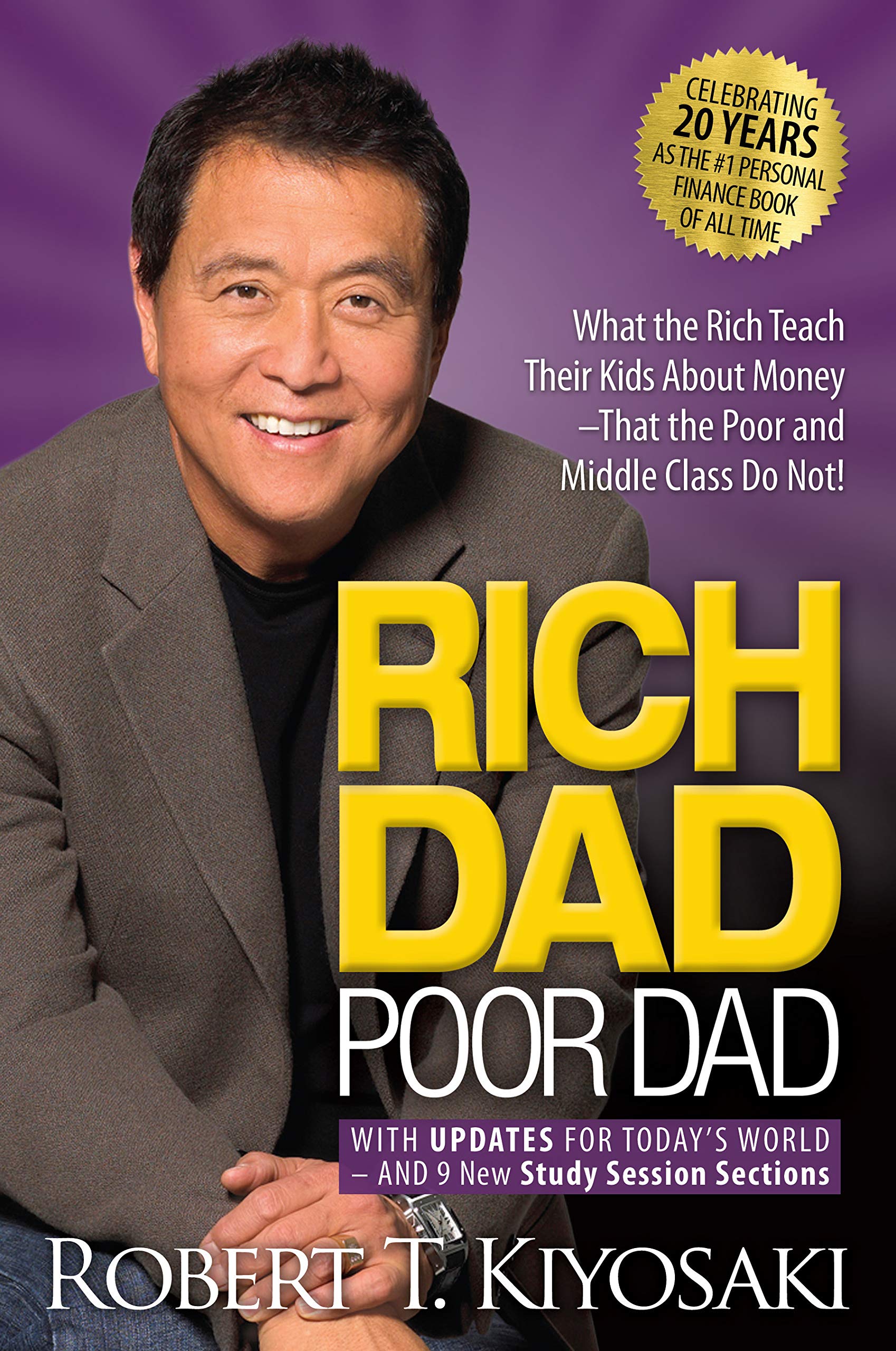 RICH DAD POOR DAD- Robert Kiyosaki
It's been nearly 25 years since Robert Kiyosaki's Rich Dad Poor Dad first made waves in the Personal Finance arena.
It has since become the #1 Personal Finance book of all time… translated into dozens of languages and sold around the world.

Rich Dad Poor Dad is Robert's story of growing up with two dads — his real father and the father of his best friend, his rich dad — and the ways in which both men shaped his thoughts about money and investing. The book explodes the myth that you need to earn a high income to be rich and explains the difference between working for money and having your money work for you.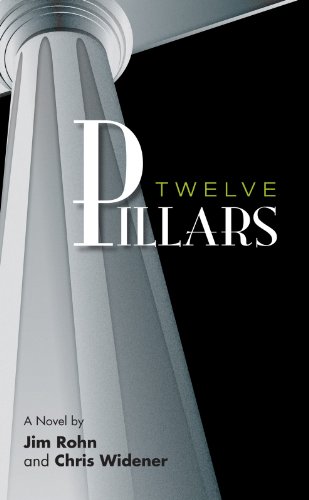 12 PILLARS- Chris Widener, Jim Rohn
Twelve Pillars by Jim Rohn & Chris Widener (NEW RELEASE!)
Who would guess that when Michael Jones' car broke down on the side of the road that it would be the beginning of a life-changing relationship?
Walking to the nearest house, Michael stumbles across a plantation-style mansion on an estate named "Twelve Pillars." Charlie, the estate's caretaker, helps Michael get back on the road again and also strikes up a relationship with him – and along the way teaches Michael the secrets of success – the Twelve Pillars of Success – that have made the owner of the house, Mr Davis, a wealthy and successful man.
This new novel by Jim Rohn and Chris Widener will inspire you to take your life to the next level and beyond. It will challenge and encourage you to become the best that you can be!
Twelve Pillars blends together the fundamental principles and teachings of Jim Rohn and The Jim Rohn One-Year Success Plan, and with the help of Chris Widener, those principles have been weaved into a unique tapestry of a fictional account of three characters – Michael, Charlie and Mr. Davis.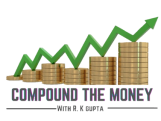 Copyright @ 2023 Compound The Money | All Rights Reserved - This Website Is Not Affiliated With Google Or Facebook
Designed & Marketed By FunnelsTraffic.com